Small Business Loans For All Your Business Needs
Our small business loans are simple and secure, so you can get the working capital your business needs fast.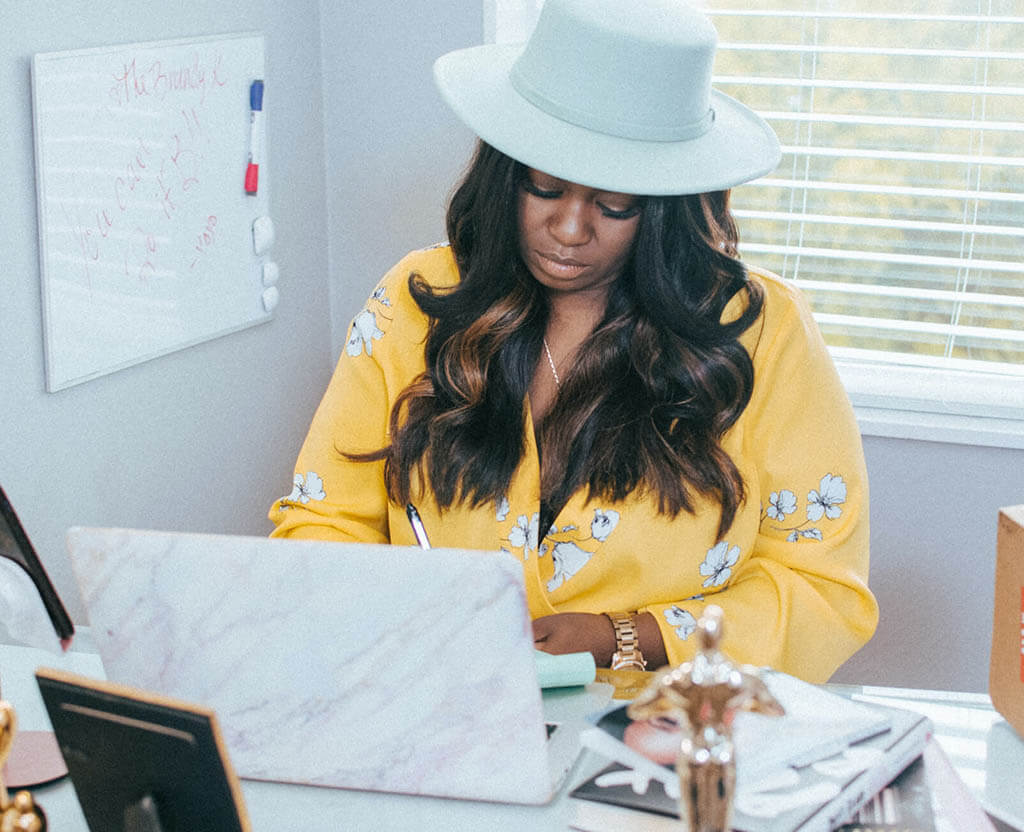 Small Business Loan Financing
Small business loans offer businesses a lump sum of working capital upfront to help meet their unique business needs. Rapid Finance loans can help with an expansion, gaps in cash flow, opening a new location, purchasing equipment, and so much more! We pride ourselves on fast and simple loans, so business owners can focus on what matters most: growing their business.
Regardless of how much working capital a business needs, our small business loans allow for flexible access to working capital, with funds starting at $5,001 and ranging up to $1 million. If your business is looking for a loan with fixed payments, longer terms, and higher dollar financing, our small business loan is a great option.
Scale Your Business with a Small Business Loan
You only need 3 important things to apply
Start your business application and tell us about your company, goals, and objectives. We recommend having the necessary paperwork on hand to make the process even faster (i.e. driver's license or passport, business bank statements).
Our team will carefully review your business financing application. One of our trusted business advisors will reach out if we need any additional information.
If approved, our team will send your business' funds to the business bank account provided. This can be as quick as a few minutes, so be on the lookout!
Small Business Loans FAQs
Small Business Loans with Rapid Finance
At Rapid Finance, we're here to help you find the perfect small business loan for your business' unique needs. Let us take financing off your plate so you can focus on what matters most: growing your business. Whether it's location expansion, payroll, marketing efforts, new equipment, or technology, we provide all the financial resources your business needs to succeed.