Merchant Cash Advance to assist with any business need
Our merchant cash advance helps you plan for a successful future. Get fast access to the working capital you need to grow your business.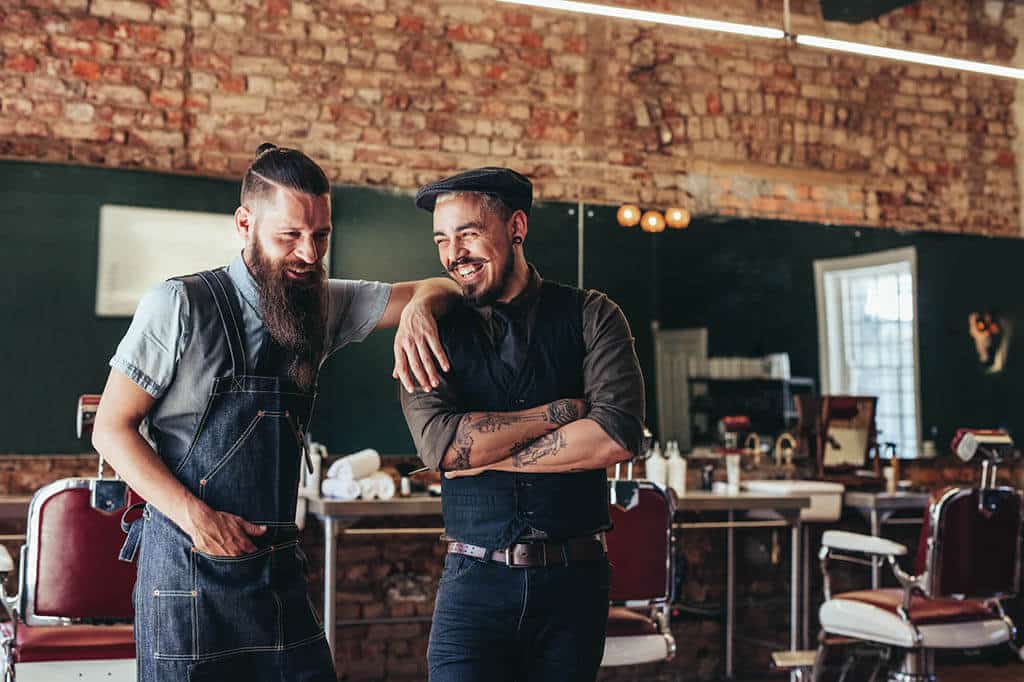 What is a Merchant Cash Advance?
A merchant cash advance (MCA) gives businesses fast access to working capital based on future credit card or other receivables so they can meet their business needs. This type of funding is an alternative form of financing that works by giving businesses upfront access to a lump sum in return for a portion of the future revenue receivables at a discounted price. This allows the payment timeline to be tailored to the flow of business sales.
To be approved for an MCA, certain criteria must be met. Important qualifying factors are that the business must accept credit card payments or have other receivables.
At Rapid Finance, applying for an MCA is fast and convenient. You can complete the application for your business through our online portal in just a few minutes. Our merchant cash advance amounts start at $5,000 and range up to $500,000.
Which Business Is Ideal for This Type of Small Business Financing?
Businesses that accept credit card payments and need fast access to capital funds are ideal candidates. Aside from having a simpler application process, cash advances are designed to help businesses get flexible access to the working capital they need quickly. The reason an MCA provides flexibility is that it has variable payments based on future revenue receivables.
If your business has high credit card sales, lots of receivables, or is seasonal, then a merchant cash advance might be ideal.
**An estimated completion date is calculated based on the estimated time it will take the business to deliver the receivables (which will vary based on the business' performance). These estimated completion dates typically range between 3 months up to 18 months, but this is only an estimate.
Grow Your Business Fast With a Merchant Cash Advance
Your business only needs 4 important things to apply.
Visit our online portal to fill out an application. The application takes just a few minutes and can be completed on mobile, tablet, or computer. We recommend having the necessary paperwork on-hand to make the process even faster.
Our team will carefully review your business financing application. One of our trusted business advisors will reach out if we need any additional information.
If approved, our team will send your funds to the business bank account provided. This takes a matter of minutes, so be on the lookout!
Merchant Cash Advance FAQs
Merchant Cash Advance with Rapid Finance
At Rapid Finance, we're dedicated to unlocking big potential for your small business. Consider us part of your team, helping your business grow with flexible financing solutions tailored to your business' unique needs.